Disposal of Waste Batteries and Electrical and Electronic Equipment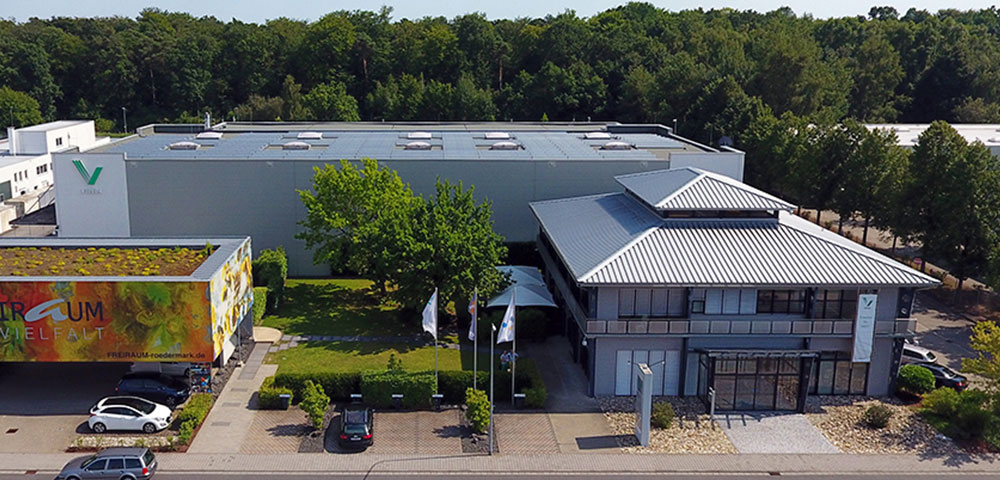 Accumulators, batteries and electrical and electronic equipment must not be disposed of with the normal household waste.
If you have purchased such equipment from VIDEOR, you can send it back to the address below to have it properly disposed of:

VIDEOR E. Hartig GmbH
Carl-Zeiss-Str. 8
62233 Rödermark
Germany

Please use suitable packaging for the returned items to protect the shipment and avoid any damage during transport.
Please also make sure that accumulators and batteries are depleted and that their contacts have been covered with sticky tape and their surface is intact.

We reserve the right to reject a delivery if people's health and safety is put at risk due to a damaged or contaminated shipment. You are responsible for erasing anything stored on your waste equipment, such as personal or confidential data and your configurations.

We take back your waste equipment free of charge; disposal is carried out professionally by recycling companies commissioned by VIDEOR E. Hartig GmbH.