VIDEOR Academy - The competence centre for security professionals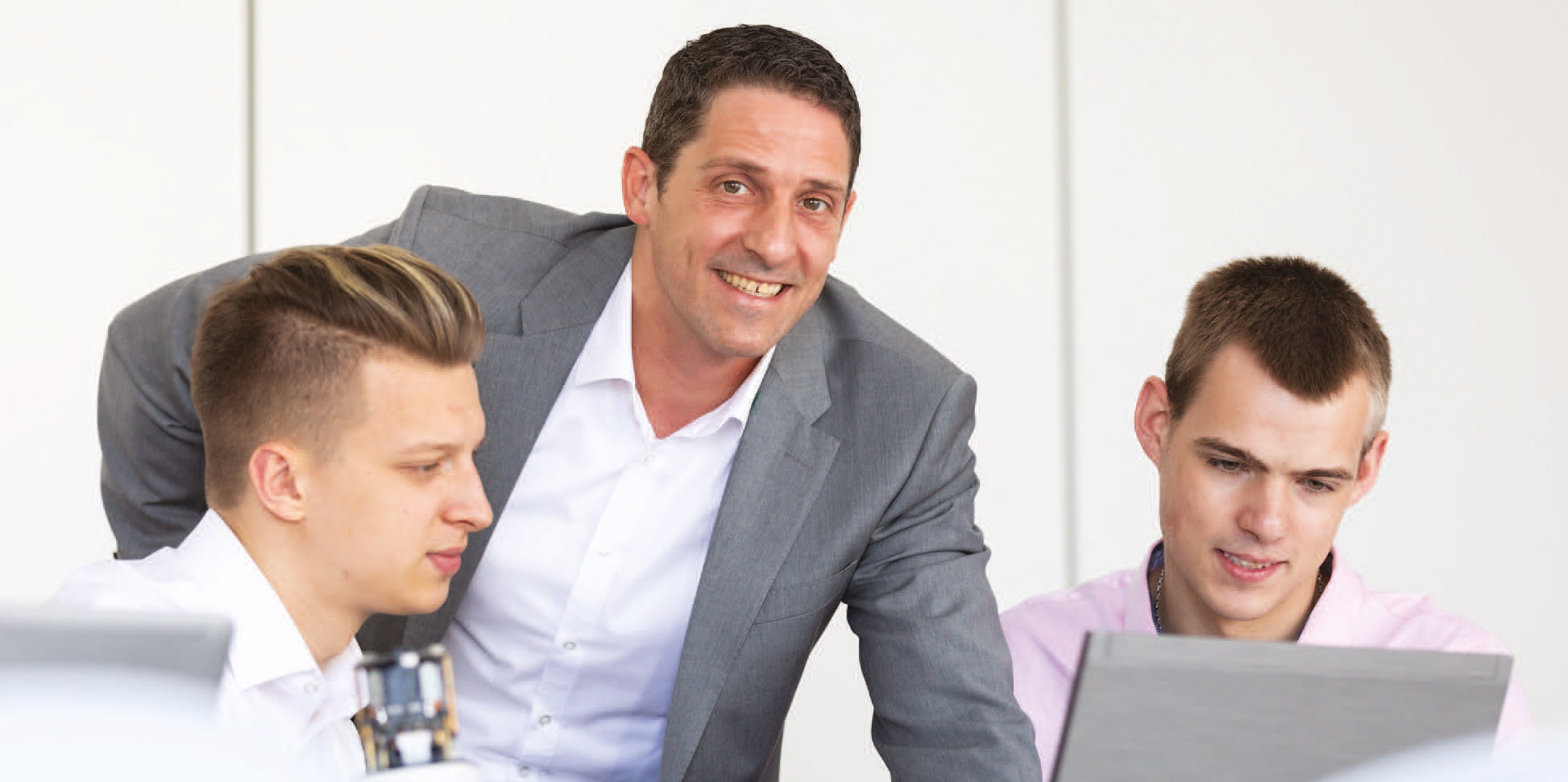 The VIDEOR Academy is our answer to the growing need for continued training in our customers' industries, which is shaped by a high level of dynamism in technological innovation and increasing complexity. Training programs by the VIDEOR Academy allow you to further develop your professional expertise and competence with targeted programs, for instance on topics like basic network technology and cyber security or specialised, manufacturer-specific certification training.
Your Benefits:
Competence: Trainers with many years of experience in the areas of IT and Security
Flexibility: Both manufacturer-neutral training services and training programs and best practices training offered alongside manufacturers
Price-performance: Concentrated and compact knowledge transfer
Accessibility and comfort: Central location, modern and comfortable facilities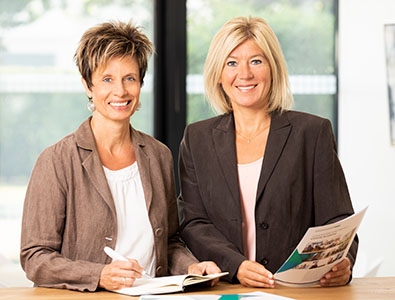 Pursuing success together
In the over 40 years of its existence, VIDEOR has established a comprehensive product portfolio and efficient logistics department as a leading distributor of professional video and security technology. As a reliable partner, we support our customers with competent advising, individual solutions and innovative services. By founding the VIDEOR Academy, we have expanded our range of customer-focused added value services, responding to the growing demand for professional continued training services and practical knowledge transfer. Alongside our partners, we continuously develop the training services of the VIDEOR Academy, to transmit the professional knowledge you need to remain successful in dynamic, highly competitive markets in a compact form.