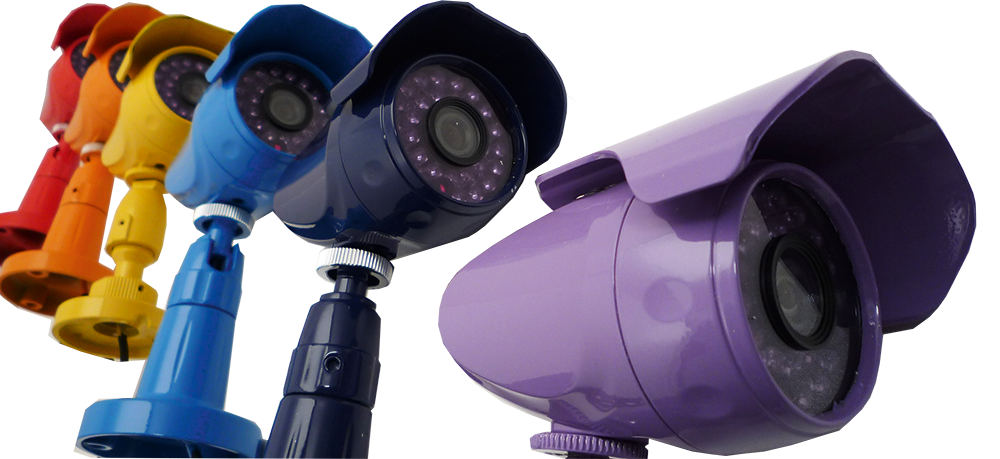 Painting service in all RAL colours. Your customer prefers a surveillance camera in a colour other than the manufacturer's standard colour?

Thanks to our professional painting service, we can offer our products in all RAL colours. Before our devices are painted, they are properly disassembled. Only then will the paint be applied evenly and permanently.

Before you reach for the spray can yourself, contact us for a quotation.
Contact: VIDEOR Solutions
+49 6074 888-111 +49 6074 888-111
[email protected] [email protected]