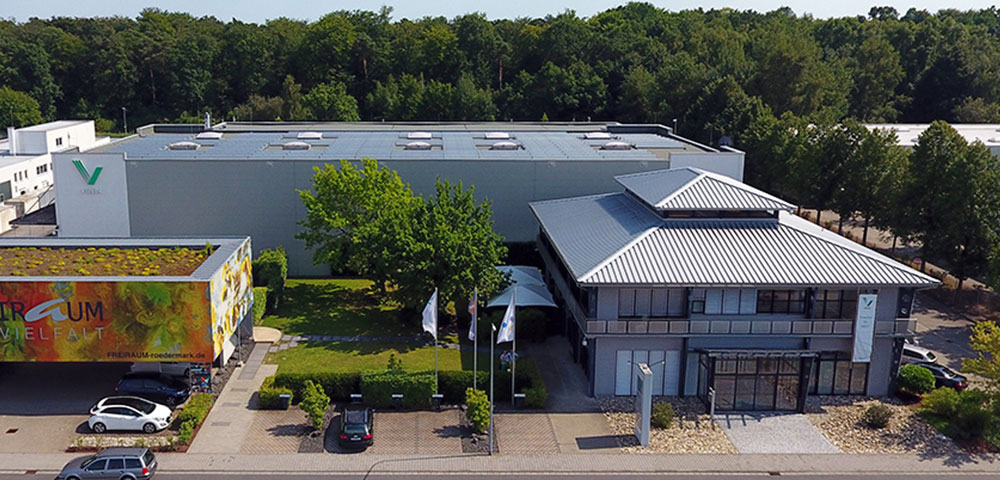 VIDEOR is the leading distributor of video and security technology. We are a family business with about 100 employees and a flat organisational structure, where decisions can be made extremely quickly.

In its over 40 years of history, VIDEOR has had a considerable impact on the way goods are distributed. Our customers rely on our broad range of products and services and custom-made solutions, which go far beyond the mere selling of commodities and which help them make their business operations more efficient.

Perfectly matching brands for our customers, products that come with excellent services and presales and aftersales activities that are unique in our industry – that's what VIDEOR stands for.
Mission & Values
Mission
VIDEOR is the leading distributor of video and security technology in its markets. As an independent and reliable partner, we bring users and major manufacturers together.

We support customers through competent advising, customized solutions, and innovative services, helping them to become more efficient and reduce the complexity of their everyday or project work. This also includes specialized logistical services for your project.

Only VIDEOR offers not only classic distribution but also innovative and custom-tailored solutions that help make its customers' businesses more efficient.
Our strengths
We are honest and fair.
We respond to customer needs.
We fulfill our promises.
We forge new paths.
Your benefits
VIDEOR provides more security.
VIDEOR deserves my full trust.
VIDEOR is always there for me.
VIDEOR is my partner.
Security & Imaging (worldwide), Broadcast, Access Control, Digital Signage (Germany, Austria, Switzerland)
Rödermark near Frankfurt am Main, Germany
Michael Haas, Dominik Mizdrak