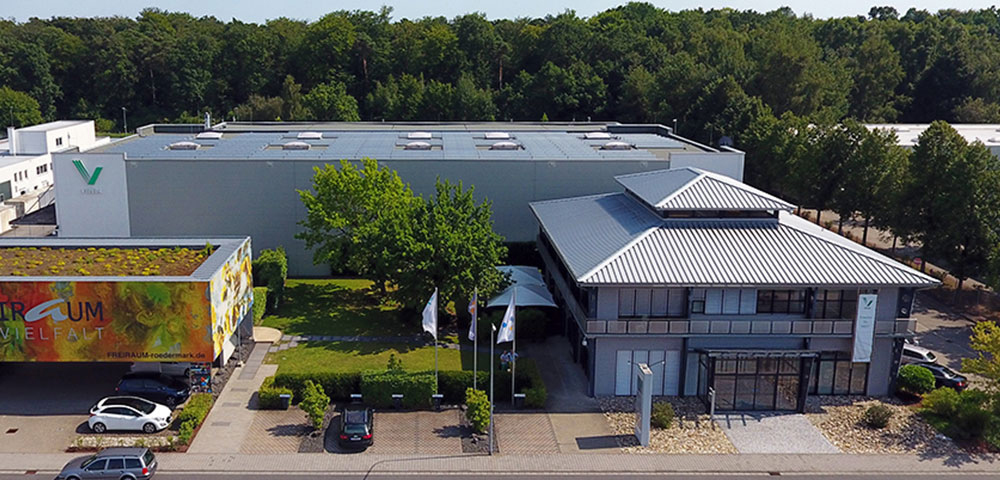 According to section 447 of the German Civil Code (BGB) and our Terms and Conditions risk has passed to you as soon as the goods have been handed over to the carrier. Make sure to check whether the goods are complete and intact immediately upon delivery. If the goods were damaged in transit, you should proceed as follows:
Visible damage
The carrier is to be informed about the damage when you accept the delivery and the following measures are to be taken:
Indicate the type of damage on the proof of delivery
Write down the name of the carrier's employee on the proof of delivery
Have the carrier's employee confirm your conditional acceptance of the shipment with his or her signature
Take a photo of the unopened shipment to document the damage

If, during later inspection of the goods, you notice they have been damaged, please contact the carrier directly to settle any claims. Make sure you do so in due time according to the time frames stated on the respective carrier's website. Alternatively, you can reject the shipment upon delivery.
Invisible damage
You can either notify the carrier about the damage within 7 calendar days or VIDEOR within 5 calendar days. You may only return the damaged goods or shipment after consultation with VIDEOR. It is at the carrier's or VIDEOR's discretion to have an assessor inspect the goods at the place of delivery. Claims are settled in consultation with the carrier and VIDEOR.