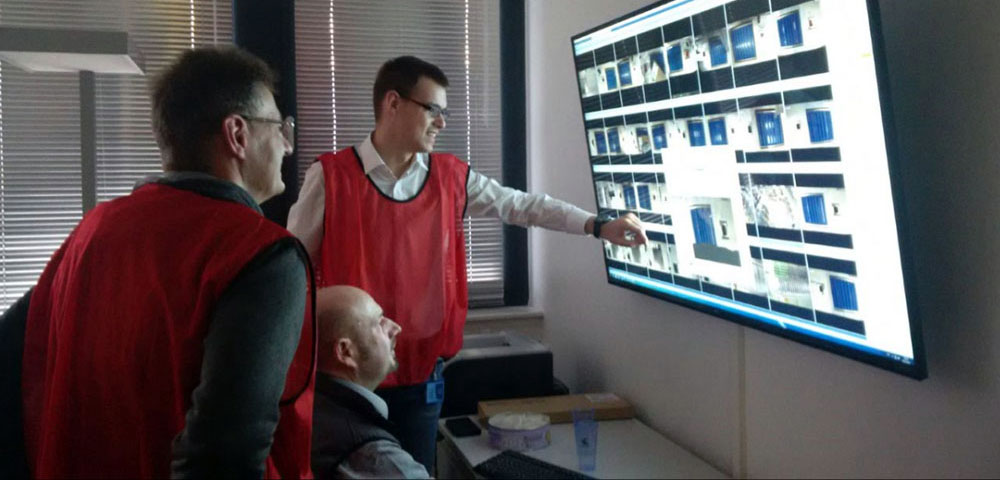 Numerous network-related parameters must be taken into account when setting up and commissioning IP-based video security systems. In case of larger projects, getting your system up and running is often a very time-consuming process that requires a lot of personnel. If deadlines are tight and you are struggling with employee shortages, complications are likely to occur due to an improper system set-up. This may mean that the system cannot be commissioned on time, which in turn may result in other problems. Carrying out necessary troubleshooting measures may incur additional costs, which can be avoided if you rely on our technical support from the start. By providing professional services, our certified VIDEOR technicians will make sure the start-up of your system will go smoothly and according to schedule. They will either provide assistance on site, lending a hand in setting up your system and, if necessary, running measurement tests for the purpose of fault finding or off site through our remote support services.
Your benefits: flexible planning when it comes to workforce assignment, no additional costs, satisfied customers.
Please don't hesitate to contact us.
VIDEOR start-up assistance
We will support you in setting up your system on site or remotely so together we can make sure that the start-up of your system is done professionally and smoothly.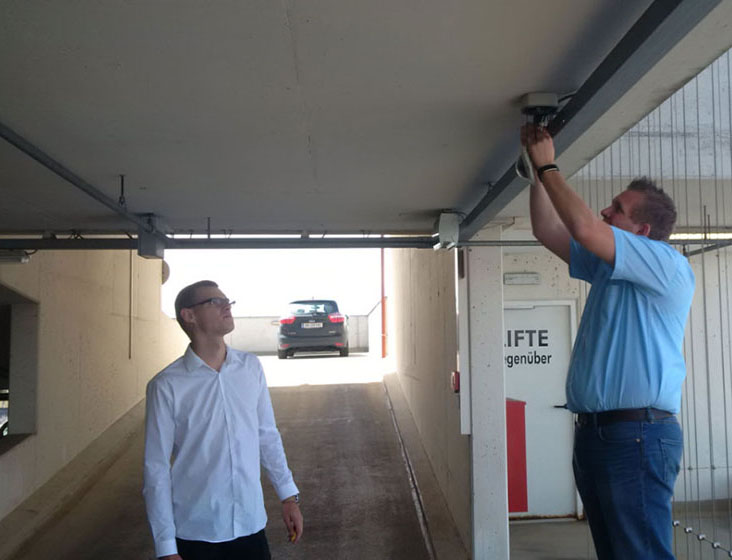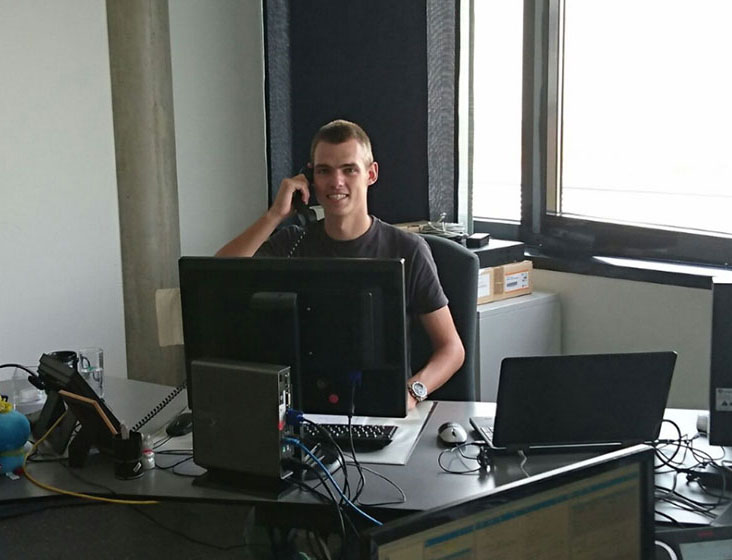 Whether standing on a ladder wearing a suit or balancing on a ledge, our technicians and consultants will go to great lengths to help you!

We will also provide you with remote maintenance services if you have a problem that you cannot solve alone or if you cannot reach the manufacturer's support.
Contact: VIDEOR Solutions
+49 6074 888-111 +49 6074 888-111
beratung@videor.com beratung@videor.com