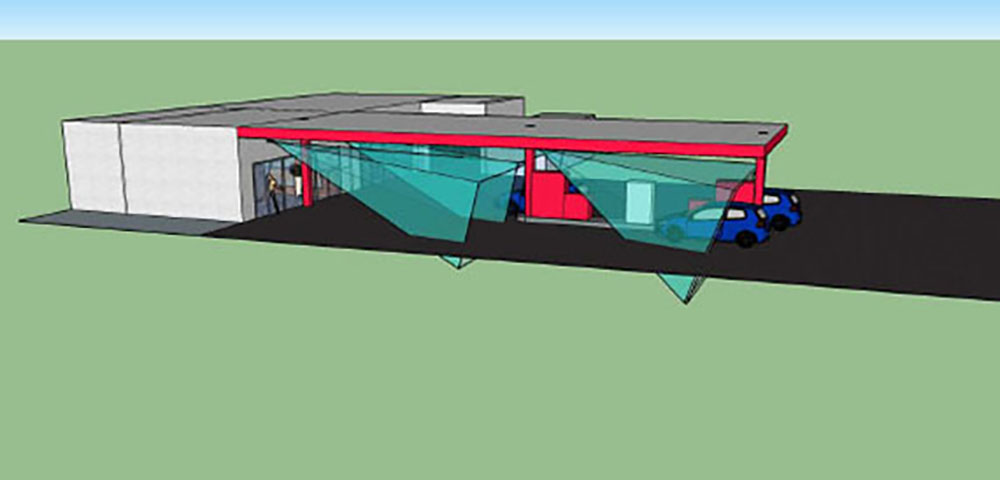 The progress of a project – and ultimately its costs – depend on how well it is prepared and planned.
Modern building planning calls for a holistic approach to smart security management, which opens up exciting new prospects for planners, architects and specialist installers. At the same time, complex interconnected systems may pose a real challenge even to experienced professionals. This is where the VIDEOR Solutions' Consulting team comes into play, which will provide you with comprehensive advice and planning services.

They include:
Development of a video surveillance concept according to DIN EN 62676 (camera selection, lens selection, specification of pixels, installation height, installation angle) as well as an access control concept for buildings based on architectural documents
3D models for the placement of cameras based on drawings
System comparison, component comparison
Video network design
Calculation of the required bandwidth
Compilation of suitable products
Professional planning documents for specialist installers
Complete documentation
Assistance in data protection and security matters
Support with preparing quotations

Before our VIDEOR consultants can start developing a concept that translates customer requirements into a clearly defined, properly documented solution, they will engage in a thorough briefing with customers and evaluate a project-specific catalogue of questions and answers. Their product recommendations are entirely vendor independent and strictly based on the specific project requirements, guaranteeing the selected products' system compatibility. With our support, design agencies are able to take complete video surveillance solutions into account when planning a building, including cabling and assembly. Installers can count on our professional planning documents, which give them a competitive edge. If you want to engage in a successful customer dialogue, your planning activities must be spot on.



You will receive proper and professional documentation from us: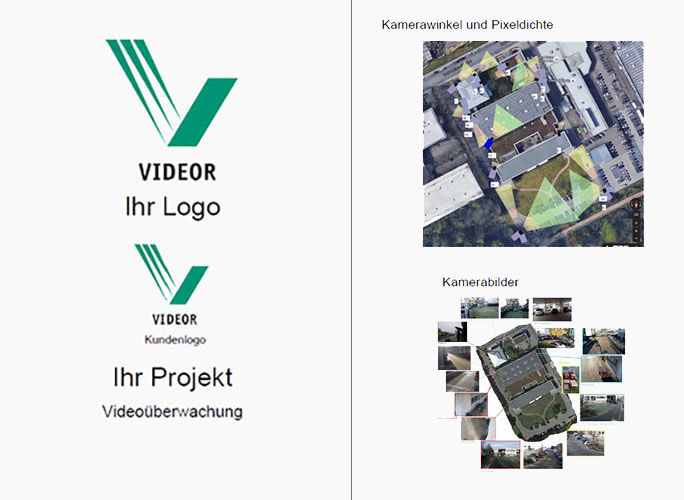 Detailed descriptions for each camera
Calculation of bandwidth and network design & other visualisations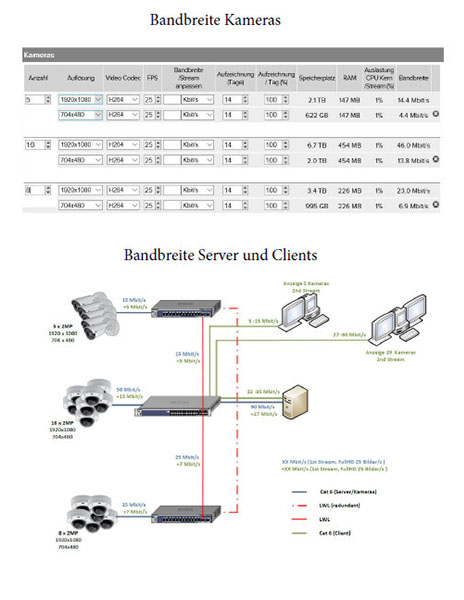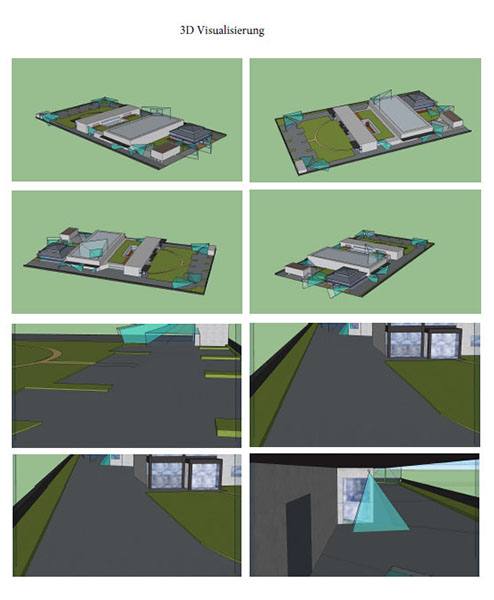 Stand out from the crowd with professional planning services and an extraordinary quotation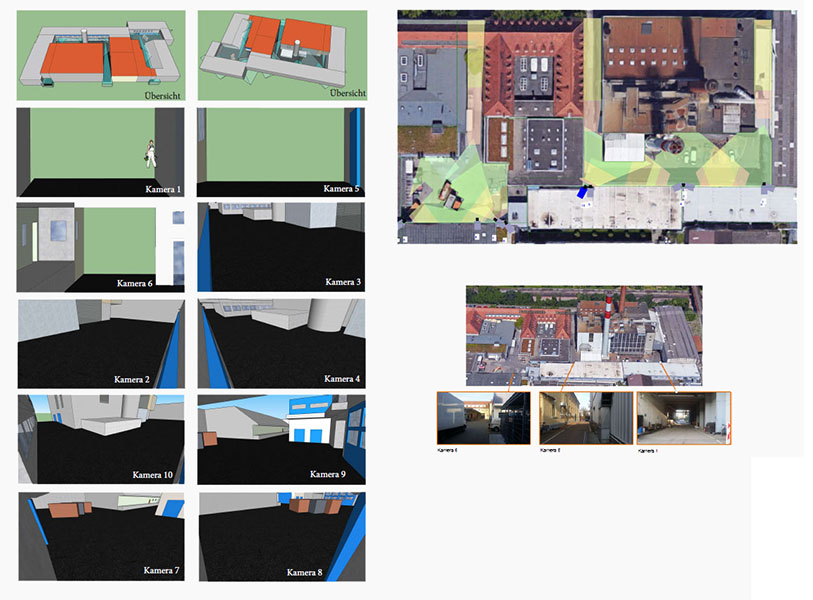 If you can explain to operators and end customers why you recommend certain components to be used at certain locations, you will have a clear advantage. We therefore recommend to include our experts into the planning of your project as early as possible. The sooner we get on board, the earlier you can devote yourself to tackling other urgent tasks.
Contact: VIDEOR Solutions
+49 6074 888-111 +49 6074 888-111
[email protected] [email protected]