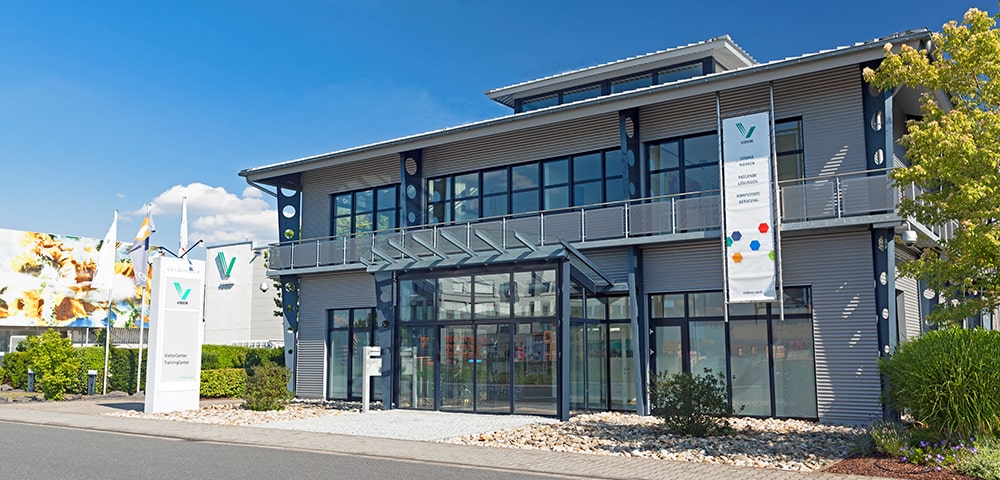 Easy and smooth
Do you have a defective device that is still under warranty or whose warranty period has already expired? Many manufacturers offer to take care of repairs themselves, which considerably reduces repair times. For more information, please refer to the manufacturer service levels on the respective manufacturer's page.

If repairs will be carried out by VIDEOR, please request an RMA / Call number.
VIDEOR contact
Email: repairs@videor.com
Telefon: +49 6074 888-302
Fax: +49 6074 888-100

In case you make the request by phone, please have the following information ready. You can also send your request by email; in this case, please use the RMA form.
Your customer number
Person to be contacted in case of questions / to receive the estimate of costs
Address the repaired product is to be delivered to (if divergent)
Your reference / commission / order number
Item number / name of the device
Serial number
Detailed description of the malfunction
Malfunction occurs
... when the device is switched on
... after approx. ____ minutes/hours/days
... irregularly
... device cannot be switched on

Use suitable packaging to protect the device from damage during transport and prominently place the RMA / Call number on the packaging and/or indicate it in the shipping documents. Send the device to the address indicated on the return form you received from us with all freight charges paid.
Please note that no estimate of costs will be issued if repairs cost less than €120. If you request repairs to be carried out by VIDEOR even though they can be carried out directly by the manufacturer, we will charge you a handling fee of €80.

If no malfunction can be detected when checking the device, we will charge you a flat inspection and administration fee of €80. Please note that some manufacturers may charge deviating fees. For more information, please go to the Manufacturer Service Levels section.
Returning goods from third countries / customs clearance
If goods are sent to us from non-EU countries for repairs, any additional charges are to be paid by the sender. Please send the goods to us with a package delivery company after having paid for all freight charges and duties.
Address for returned goods
VIDEOR E. Hartig GmbH
Carl-Zeiss-Straße 8
63322 Rödermark
Germany